Today, Florida Governor Ron DeSantis's Republican attack-dog legislators went after Disney and voted to dissolve the Reedy Creek improvement district. Reedy Creek is the administratively defined governmental entity which is the site of Disney World in Florida, controlled solely by the Disney Corporation.

The Reedy Creek improvement district was put into effect in 1967, granting Disney a special district providing the Company considerable financial benefits and rights both for property development and control for the last 55 years.

"Florida has hundreds of similar special tax districts that would be left in place. One covers the Villages, a massive senior-living community northwest of Orlando. Another covers the Daytona International Speedway and surrounding area." [ New York Times]
Disney is, of course, the company which has propelled the growth of the state's tourism. "Its theme park mega-resort near Orlando attracts around 50 million visitors a year, powering a Central Florida tourism economy that annually generates more than $5 billion in local and state tax revenue." [New York Times]
DeSantis has said he will sign the legislation ending Reedy Creek, effective June 1, 2023.

Facts to keep in mind as this unrolls:
1) Now that Reedy Creek will end, its tax burden will fall to Orange and Osceola counties. Will that motivate Orlando homeowners to vote in 2022? It is estimated they will have an average 20% higher property tax bill because of this GOP legislative action. DeSantis lost in Orlando by a 2:1 margin in 2018, plus they will soon own $2 BILLION of Reedy Creek debt — $2,200 per household. DeSantis lost in Orlando by a 2:1 margin in 2018. How big can that margin grow in 2022?
2) Remember that the DeSantis's law Disney objected to is the notorious "Don't Say Gay" Law, which prohibits discussion about sexual orientation and gender identity through the third grade in Florida schools and limits it for older students. Will LBGTQ+ Voters and their allies turn out throughout the state?
3) Disney donated some $4.8 million to Florida candidates in the 2020 election cycle. Disney's contributions to the Republican Committee of Florida accounted for more than half of the company's donations in Florida during the first quarter of 2022.
On Friday, Disney CEO Chapek said that Disney is building a new framework for political contributions to ensure the company's "advocacy better reflects our values." What Candidates do you think will benefit from that as we move to November?
4) Some conservatives are calling for a boycott of Disney's parks, movies and more. How effective will that be? Do you think Conservative family's little Mouse-loving juniors will accept that? The last attempt anyone made to have a Christian theme park - the Holy Land Experience- was a flop and closed in 2020, right in Orlando.
5) Most of all, never forget that more than 80,000 people work at Disney World in Florida directly. A 2019 study estimated that Disney tourism directly or indirectly supported morethan 463,000 jobs, or 41% of the Orlando region's workforce [LA Times]. These people may feel the incentive to vote with the Theme Park that feeds them.
DeSantis won by a mere 37,000 votes in 2018.
DeSantis's actions against Gays and against Disney bring him high approval ratings among Right Wing extremists.
They may even make him the GOP's favorite candidate for President if Trump doesn't run in 2024.
But will he be re-elected Florida's governor in 2022? Or will the State turn Blue? There are 5 reasons above to make us think that may happen in November. Stay tuned.
#FloridaBlue2022 #Crist2022 #Demings2022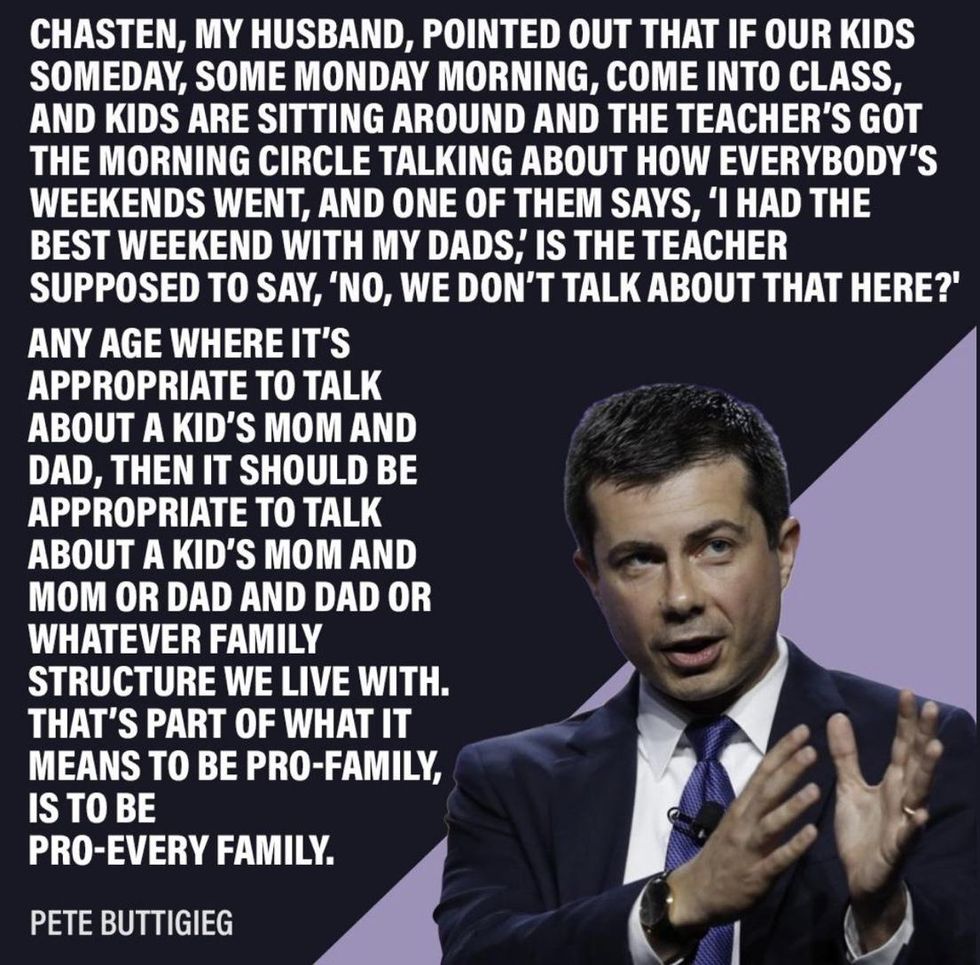 Voices4America Post Script - Rat DeSantis's or Mickey Mouse? What will happen to a Governor who retaliates against those who oppose his policies? My take on what happened in Florida today. #FloridaBlue2022 #Crist2022 #Demings2022