We are all desperate to act quickly and effectively against an administration that keeps sending missile after missile of illegal and outrageous actions against our Constitution and Values.
Voices4 Hillary has aggregated the best of the Protest Actions and Alert Systems we can find. We hope that this will help you be the more effective Protester you can be.
1. Nobody does it better than Daily Action! - once a day (10 am) with a personalized alert for a single action. Sign up with your cell phone and zip code on https://dailyaction.org and receive a daily action alert. They connect you to your elected official.
2. Be in touch with your lawmakers as often as possible. Phone calls are much more effective than emails. Need their numbers? Text your zip code to 520-200-2223 to get elected officials' names & phone numbers. Demand a specific action by phone if possible.
THE MESSAGE TO DEMOCRATIC SENATORS - Obstruct. Filibuster. Use all the tactics the Republicans used against Obama.
3. Sign this one petition if you haven't done so already - the record-setting petition asking the current occupant of the White House to release his tax returns. https://petitions.whitehouse.gov/petition/immediately-release-donald-trumps-full-tax-returns-all-information-needed-verify-emoluments-clause-compliance
4. Contact Trump. Since the Trump White House does not have a public comment line, here is the number of the "Winter White House" — Mar-a-Lago, Trump's resort in Palm Beach, Fla. - 561-832-2600. This link routes callers to other Trump businesses. https://whitehouseinc.org/
5. In the New York City area, here is a quality calendar to check.
NYC Protest and Political Event Calendar
on this website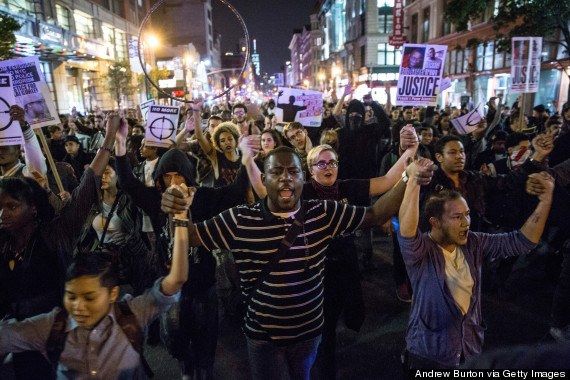 6. This is another great resource. Helps you make 5 calls in 5 minutes on the issues that matter most to you. Click here.
7.. Voices4Hillary always seeks new ways to empower our community in its fight against Trump. Please feel free to email us at annette@voices4hillary.com with ideas for us to share.
President Obama called us "Guardians of our Democracy."
We can take our country back if we are united, strong and vocal. #StopTrump
###
February 1, 2017