Night Two of the Democratic National Convention 2020.

After a spectacular roll call in which 57 states and territories nominated her husband to be the 46th President of the United States, we met Jill Biden. #JillBiden #2ndLady #Teacher #Mother #Wife #Runner #Patriot

Here is your chance.


Watch Jill Biden's Full Speech At The 2020 DNC | NBC News www.youtube.com
#JillBiden #1stLady #BidenHarris2020
Voices4America Post Script. Here are some reactions on Twitter to #JillBiden #DNC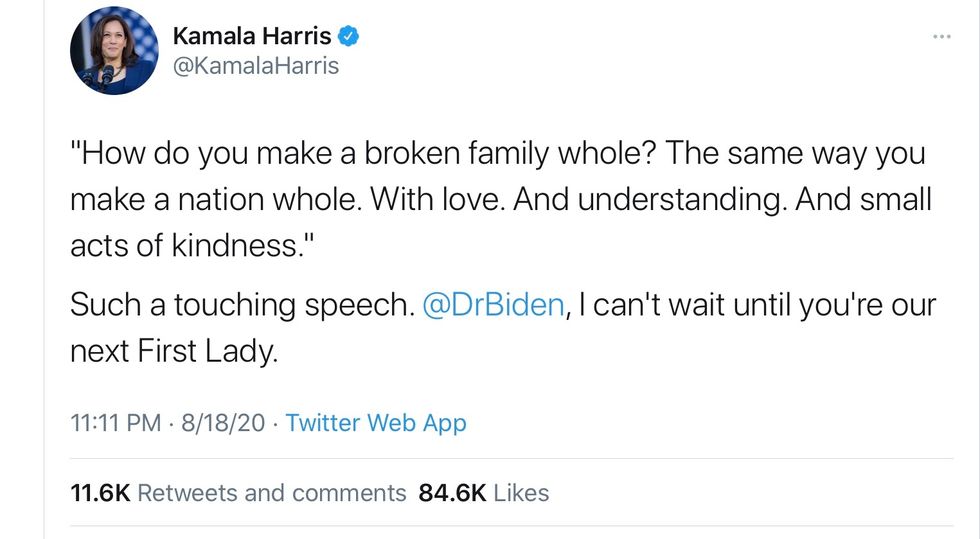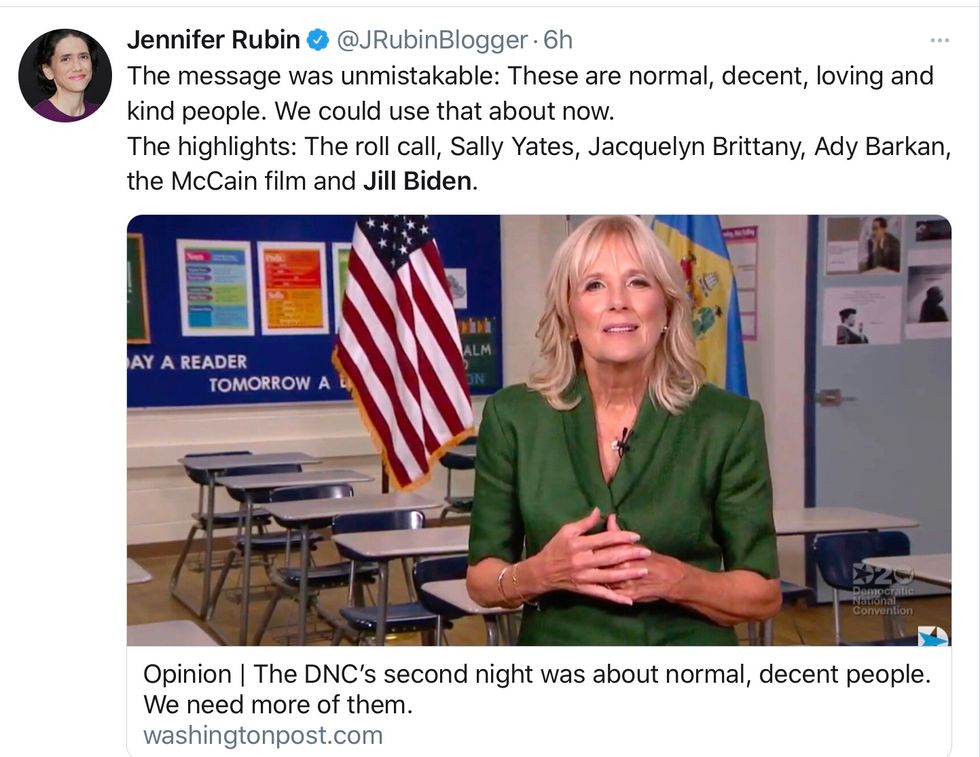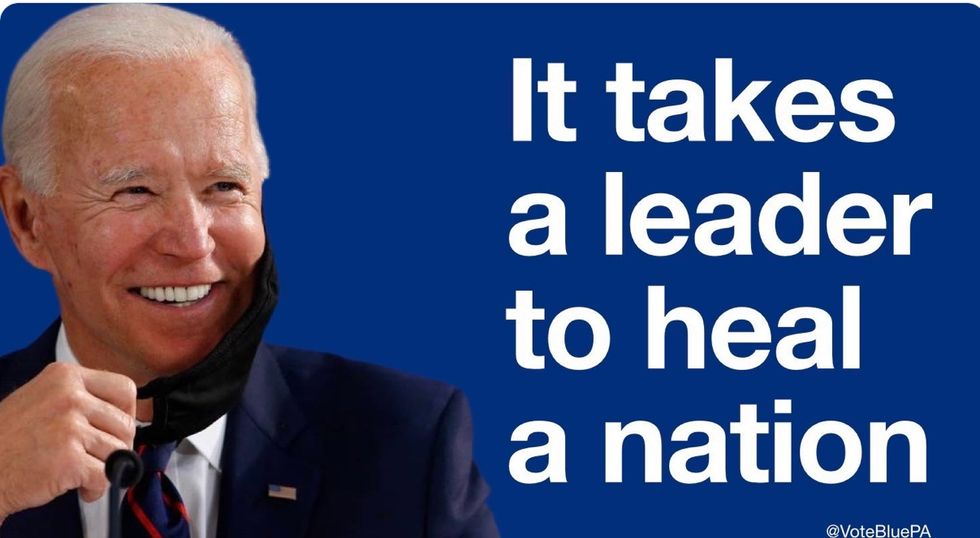 One more comment.