How to Watch the 2021 Inauguration of Joseph R. Biden and Kamala D. Harris.
Joseph R. Biden Jr. will be sworn in as president of the United States today around 12 p.m. Eastern. In the evening, Tom Hanks will host a prime-time celebration.
President-elect Joseph R. Biden Jr.'s inauguration will be largely virtual, with events scaled back or moved online because of the coronavirus pandemic. The security measures in Washington after the attack at the Capitol this month further reduced the number of people who will attend in person.
The inauguration will begin around 11 a.m. Eastern. Mr. Biden and Vice President-elect Kamala Harris will take the oath of office just before noon on the West Front of the Capitol, where Mr. Biden will also deliver an address to the nation for the first time as president.
Lady Gaga will sing the national anthem at the swearing-in, and Jennifer Lopez and Garth Brooks are also set to perform.
Mr. Biden and Ms. Harris, along with their spouses, Jill Biden and Douglas Emhoff, will then conduct a review of the military and visit Arlington National Cemetery to lay a wreath at the Tomb of the Unknowns. They will be joined by three former presidents and their wives: Barack and Michelle Obama, George W. and Laura Bush, and Bill and Hillary Clinton.
Finally, Mr. Biden and Ms. Harris will head to the White House. Instead of a parade along Pennsylvania Avenue, a virtual procession will showcase performers and speakers from across the country.
The New York Times will stream the inauguration live, with real-time coverage and highlights from our reporters.
Here's where else you can watch:
The Biden Inaugural Committee will broadcast an official livestream of all events on its website, YouTube, Facebook, Twitter and Twitch. The White House will also stream the inauguration live.
Television networks, including ABC, CBS, CNN, C-SPAN, Fox, NBC and MSNBC, will air live coverage of the inauguration.
The Roku Channel will carry streams from several news outlets.
The streaming network Newsy will carry the inauguration via a number of cable providers and streaming platforms.
At 8:30 p.m. Eastern, Tom Hanks will host a 90-minute event that will include remarks from Mr. Biden and Ms. Harris and performances from Justin Timberlake, Demi Lovato, Ant Clemonsand Jon Bon Jovi, as well as Foo Fighters, John Legend and Bruce Springsteen.
The New York Times will stream the prime-time celebration live.
ABC, CBS, CNN, NBC and MSNBC will air the special on television.
The Biden Inaugural Committee will run the official livestream on its website, YouTube, Facebook, Twitter and Twitch.
If you don't have cable television, Amazon Prime Video, Microsoft Bing, NewsNOW from Fox, AT&T DirecTV and U-verse will also be carrying the special live.
— Aishvarya Kavi, New York Times, January 20,2021
###
January 20, 2021
Voices4America Post Script. Happy Joe and Kamala Inauguration Day. A chance to laugh, cry, think about Democracy, feel relief! Enjoy it all. Here's how to take it in. 💥😍🥳🎈🎈💃💃 🥁🥁🤹♂️🤹♂️🥂🥂🍦🍾💙💙🏳️🌈🏳️🌈 🇺🇸🇺🇸 #JoeBidenKamalaHarrisInauguration2021


Here's the official schedule.
https://bideninaugural.org/schedule/?fbclid=IwAR2sBXKq3r8P4dEFQqvQl8NiQ3oOVnQpxPbd1fSJgJa3xILxkw5NUSaVULo

There have already been important moments and events.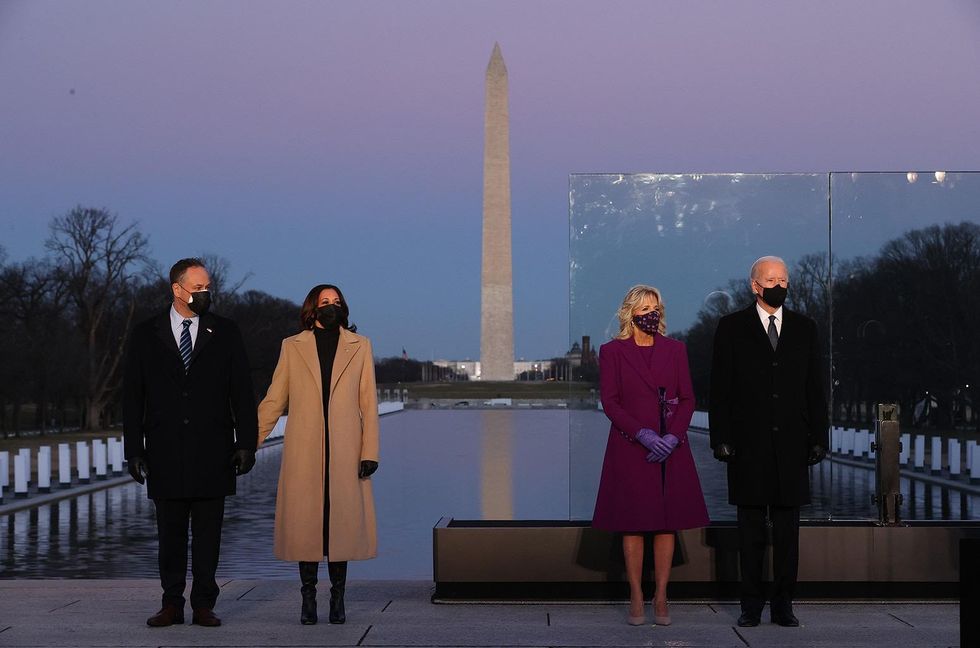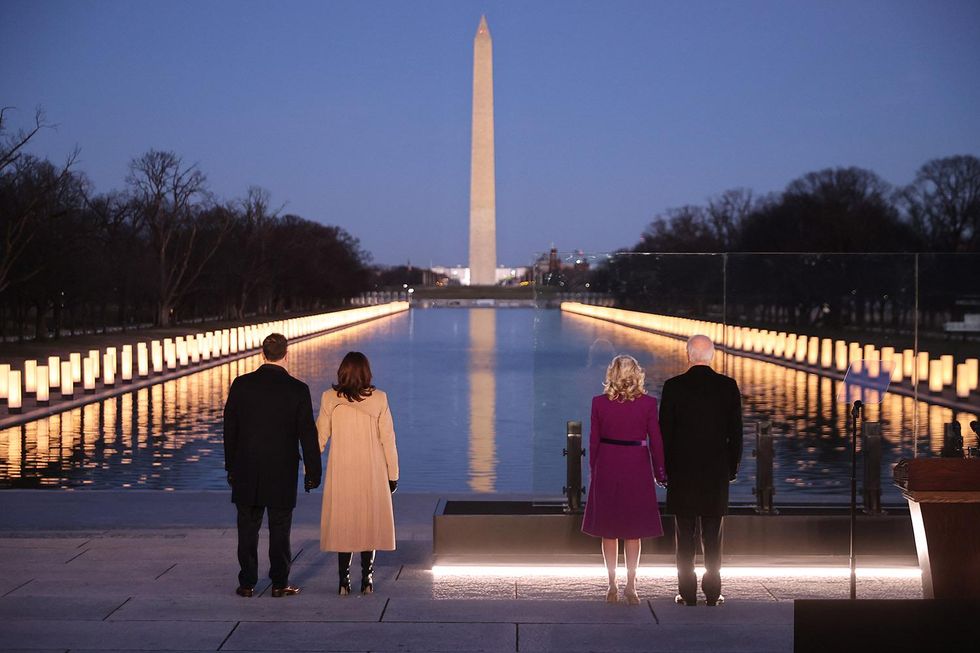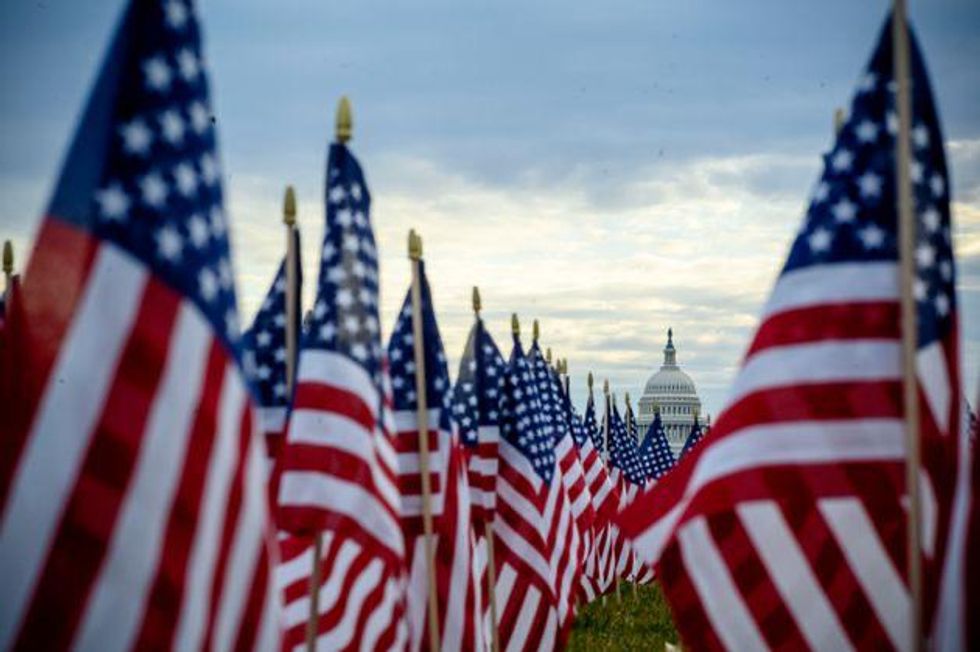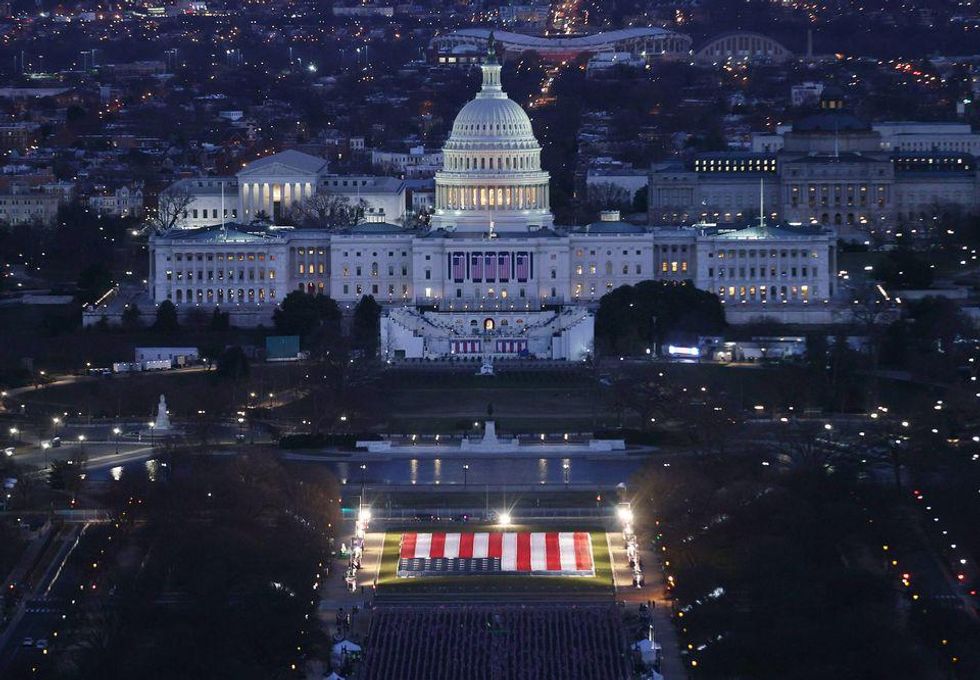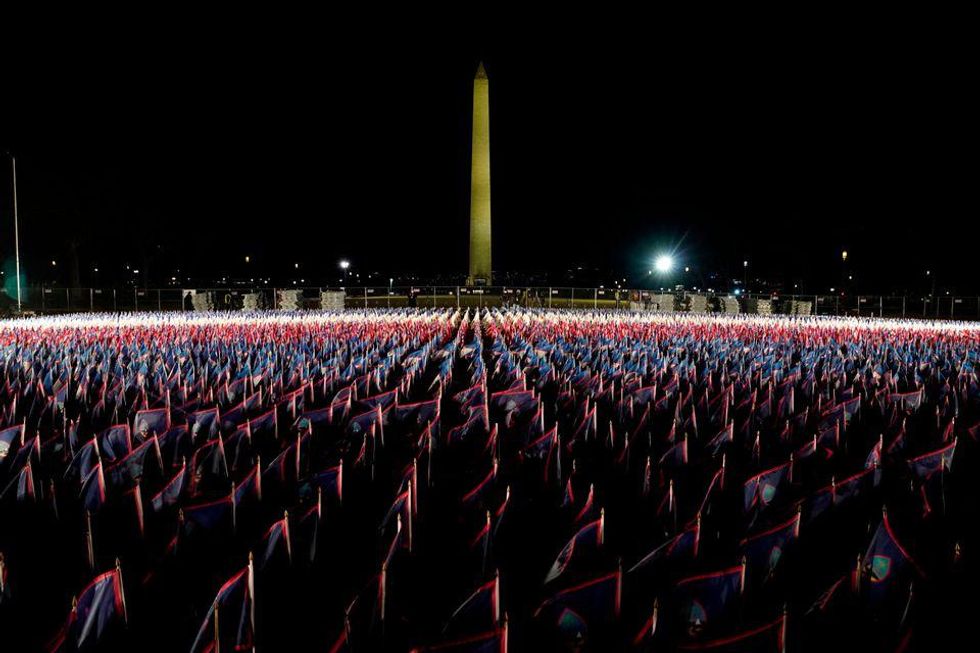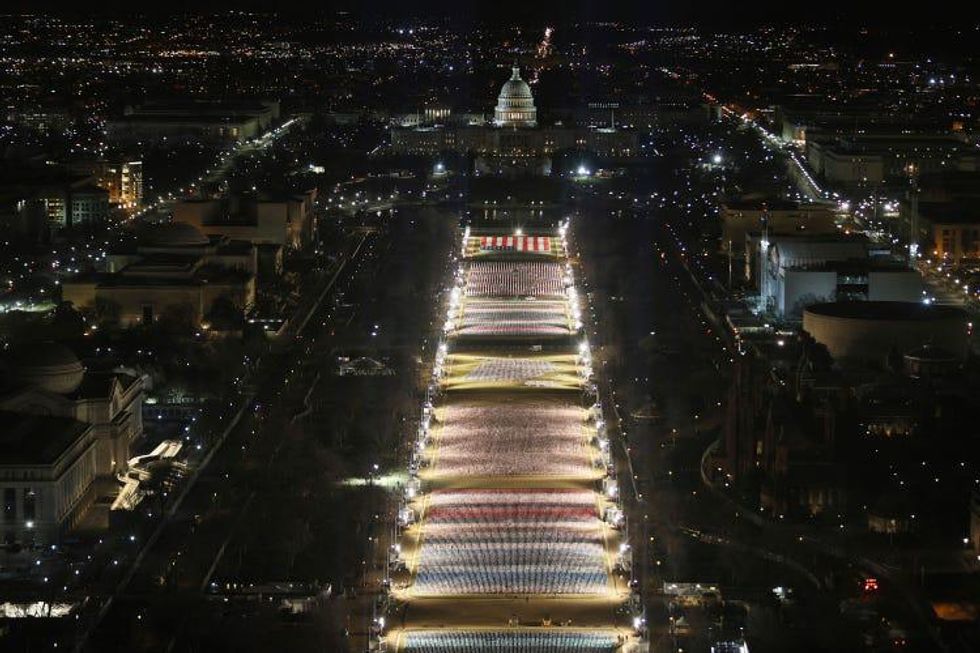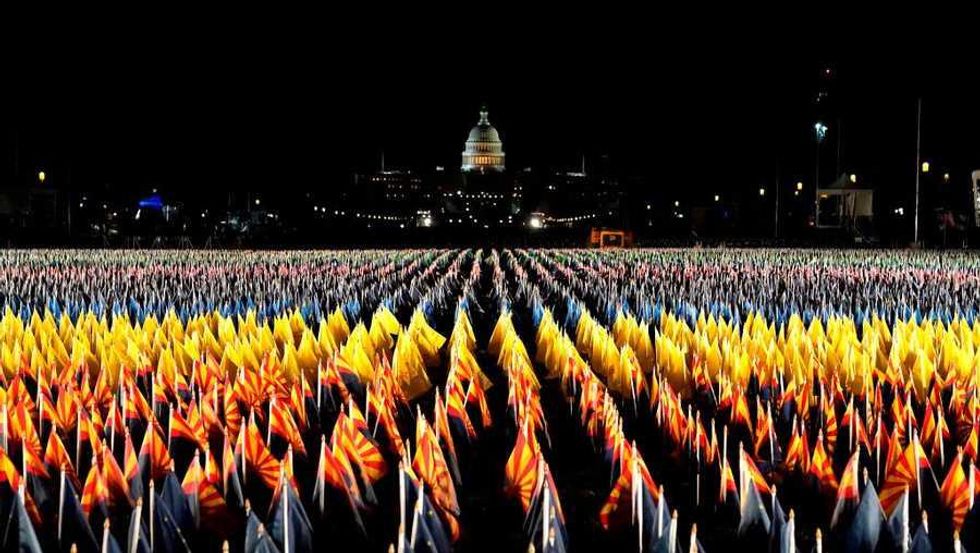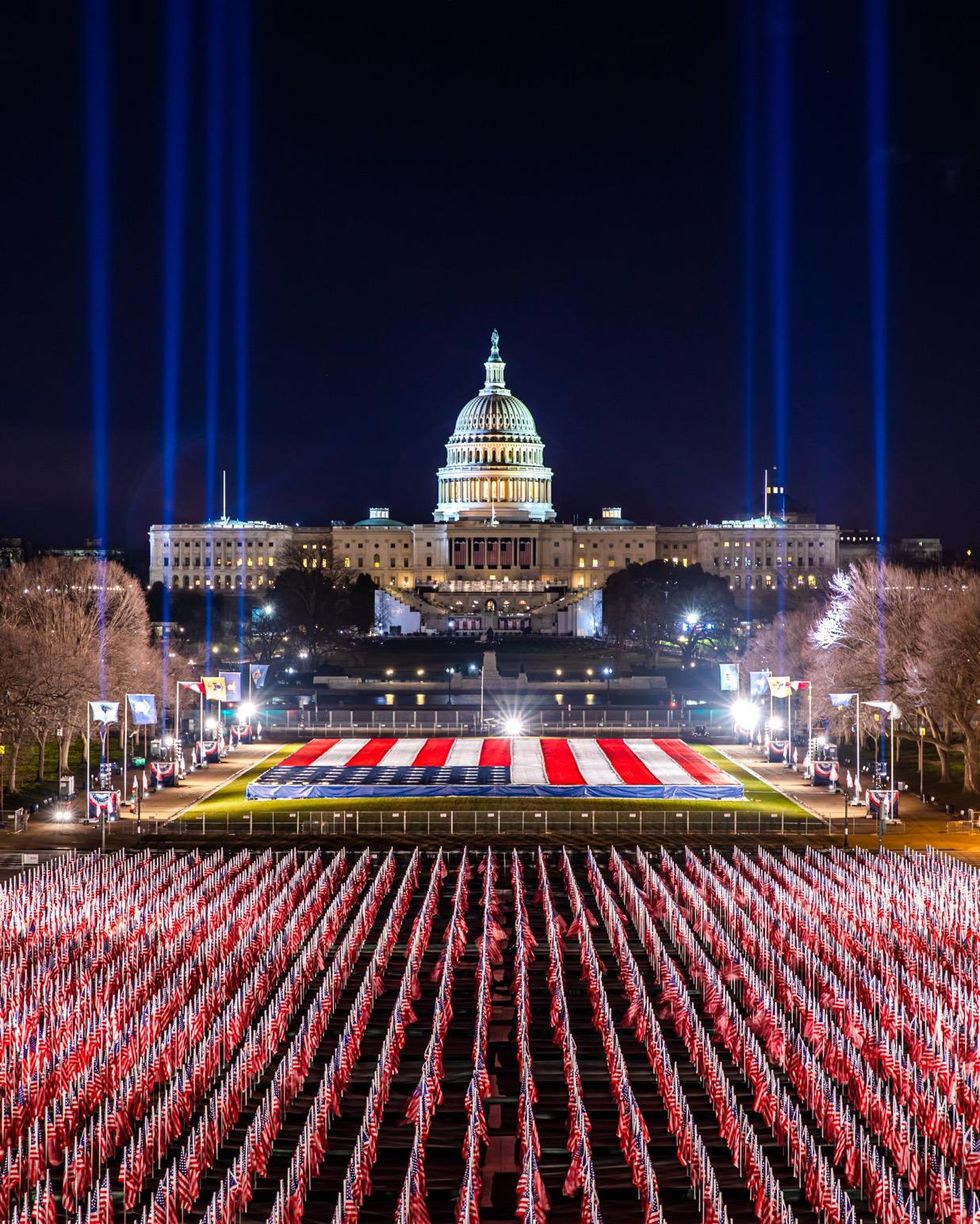 One more thought from a wise woman and a wise man.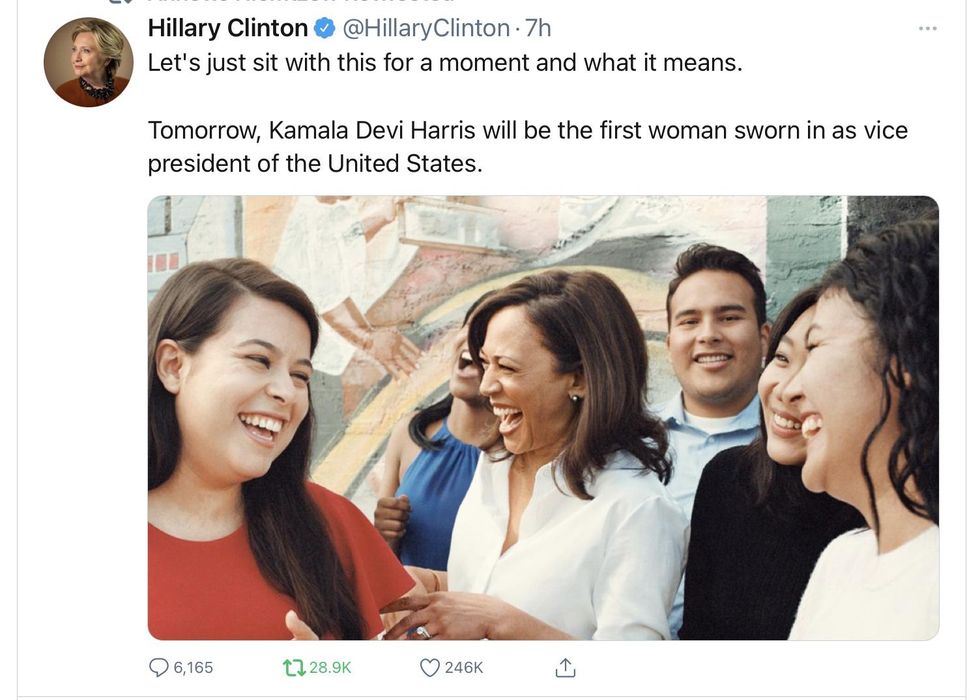 In his farewell words as he left his home state of Delaware, President-elect Joe Biden noted that 12 years ago he was waiting for the first black president to pick him up to go to Washington. And now, he will be picking up the first Black and South Asian woman to go to his inauguration.