Happy Pride anniversary of - Lawrence 2003 which ended criminalization of sodomy, Windsor 2013 which ended the Defense of Marriage Act, and Obergefell 2015 which made marriage equality the law of the land.
Landmark moments toward equality.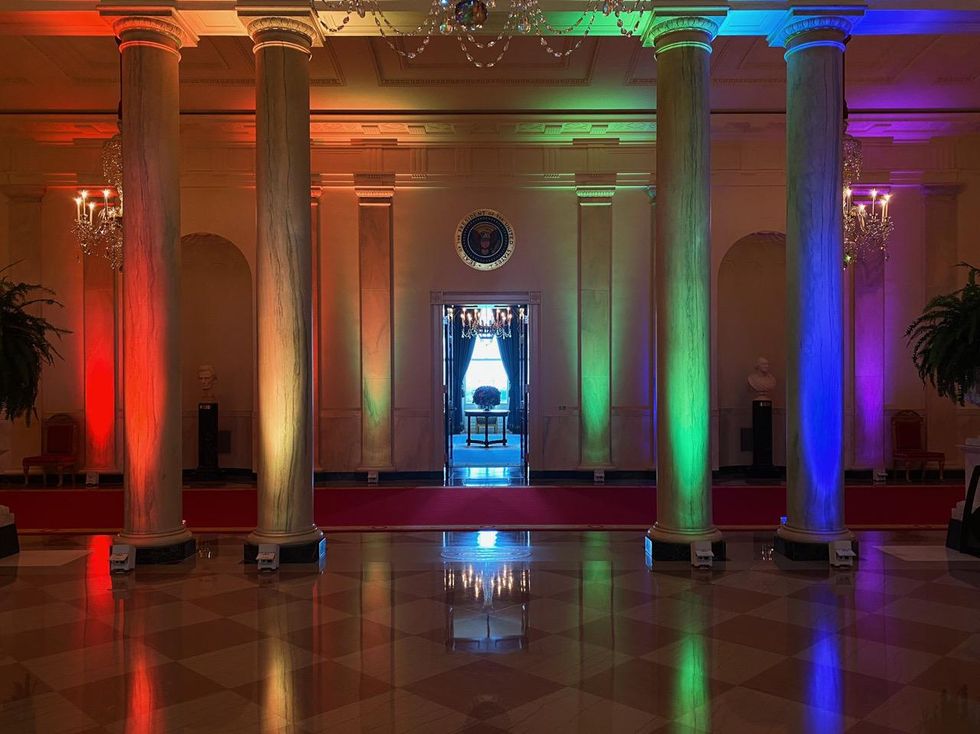 The White House 2021.
Thank you, Joe Biden, Kamala Harris, and SCOTUS 2003, 2013, 2015.
Thank you, Evan Wolfson, Mary Bonauto, Marc Solomon, Marsha P. Johnson, Sylvia Rivera, Barbara Gittings, Harvey Milk, Dell Martin and Phyllis Lyon, Harry Hay, Dale Jennings, Rudi Gernreich, Bayard Rustin, Christine Jorgensen, Audre Lorde, James Baldwin, Freedom To Marry, Act Up, the Quilt, and LGBTQ people in the streets with their allies, and so many more!

This happened yesterday. Thanks to President Biden, and Vice President Harris, the Pulse nightclub is now a National Memorial. In June 12, 2016, 49 people died and 53 more were murdered at the nightclub.
https://thehill.com/homenews/administration/560281...
So much. So many.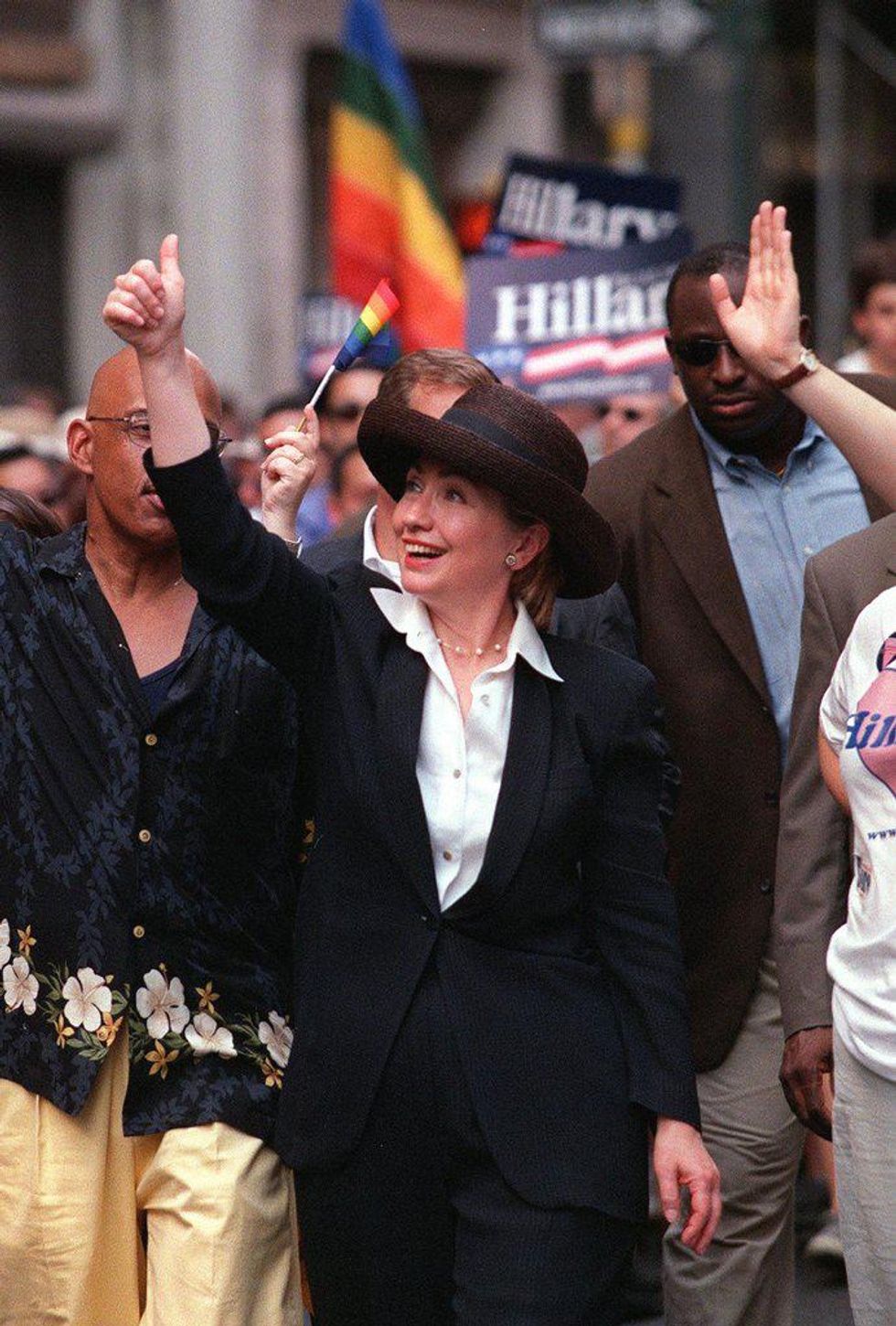 Hillary marched down New York's Fifth Avenue during the summer of 2000 and became the nation's first first lady to march in a pride parade alongside advocates and allies of the lesbian, gay, bisexual, and transgender community.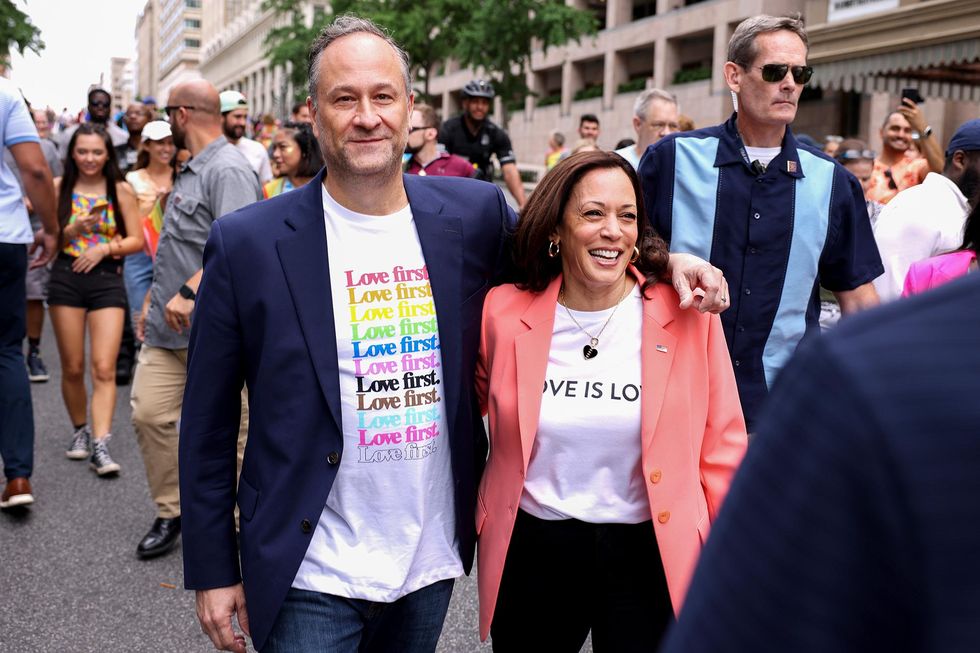 VP Kamala Harris was the first sitting Vice President to March in a Pride parade, DC. 2021.Here she is shown with husband Doug Emhoff.
###
June 26, 2021