Trump on what he wanted from the Jan. 6 rally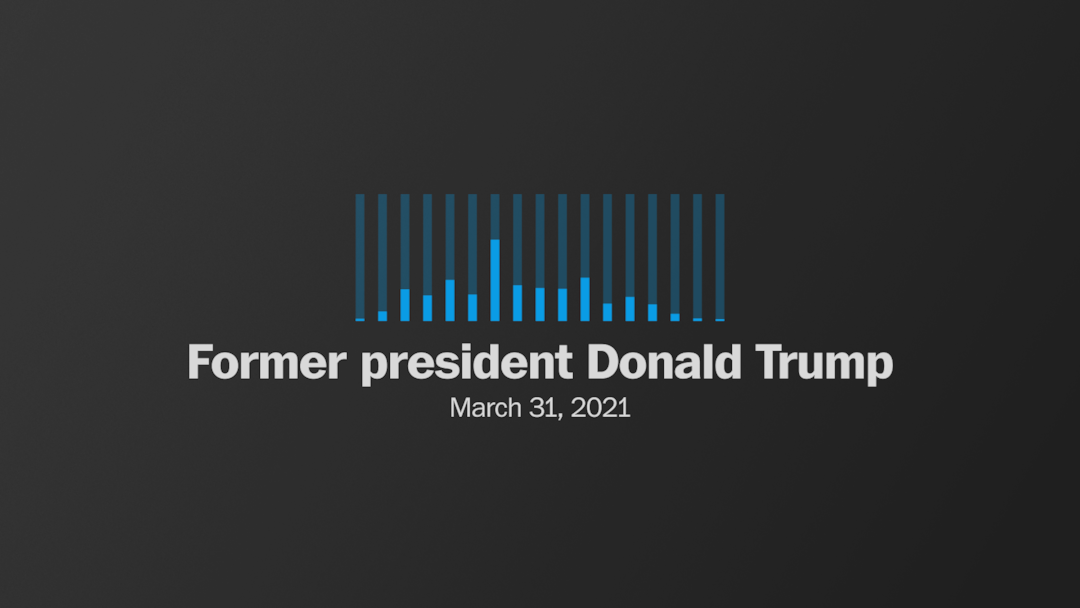 Trump on what he wanted from the Jan. 6 rally www.washingtonpost.com
Former president Donald Trump on March 31 said he wanted a crowd of pro-Trump supporters to "show support" for his false claims that the election was stolen.
When former president Donald Trump sat down for an interview in late March at his Mar-a-Lago Club in Palm Beach, Fla., he described the events of Jan. 6 as largely peaceful and his supporters as friendly, saying the audience he addressed at a rally on the Ellipse before the attack on the U.S. Capitol was a "loving crowd."
Five people later died after thousands of his supporters beat back police to storm through barricades and charge inside the Capitol, and hundreds of lawmakers and their staffers were forced to scramble for safety. But Trump, speaking in an exclusive interview for the new book "I Alone Can Fix It," said the mob was "ushered in" by police.
'I Alone Can Fix It' book excerpt: The inside story of Trump's defiance and inaction on Jan. 6
"Personally what I wanted is what they wanted," he said of the crowd. "They showed up just to show support because I happen to believe the election was rigged at a level like nothing has ever been rigged before."
He also detailed his disappointment in and anger with then-Vice President Mike Pence and would not commit to selecting Pence as his running mate if he runs again in 2024. "I'm not locked into anything," he said.
Listen to the audio clips above and below.
Trump demurs on 2024 running mate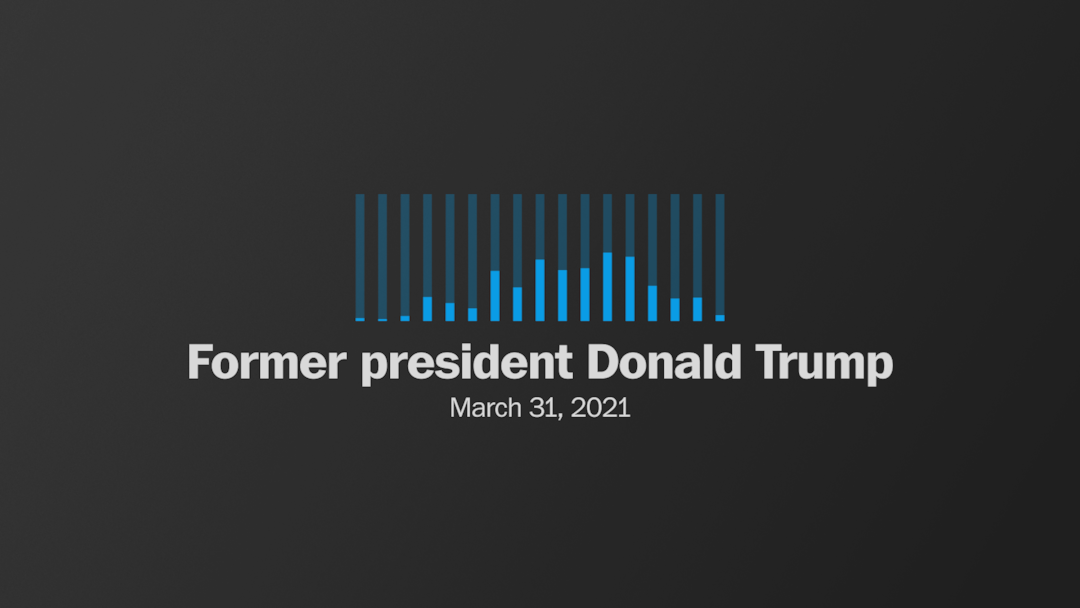 Trump demurs on 2024 running mate www.washingtonpost.com
Former president Donald Trump on March 31 said he was "disappointed" in former vice president Mike Pence when asked about his potential 2024 running mate.
Washington Post, July 21, 2021
By Carol D. LeonnigCarol Leonnig is an investigative reporter at The Washington Post, where she has worked since 2000. She won the 2015 Pulitzer Prize for her work on security failures and misconduct inside the Secret Service. By Philip RuckerPhilip Rucker is the White House Bureau Chief for The Washington Post. He joined The Post in 2005 and previously has covered Congress, the Obama White House, and the 2012 and 2016 presidential campaigns. Rucker also is co-author of "A Very Stable Genius," a No. 1 New York Times bestseller, and is a Political Analyst for NBC News and MSNBC.

###
July 22, 2021
Voices4America Post Script. Trump is a narcissistic, sick man. He incited a crowd to overthrown an election. Did you listen to him describing January 6. Share it! #IndictTrump #SaveDemocracy